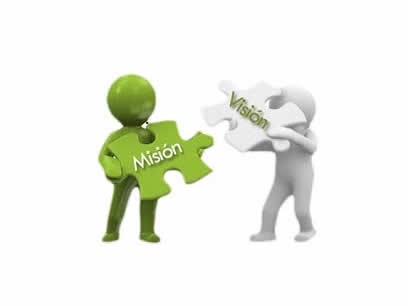 Goldlink and the Broader Market
Assures sound stewardship of company resources, profits and dividends, as well as access to a select portfolio of investments and cooperative equity in growing companies. This results in generation of opportunities of ownership in education, agriculture, health, mining, value addition manufacturing, energy, IT telecoms, housing, commercial and residential Real estate, and hotel and resorts institutional infrastructure.
How Will This Be Achieved?
Application of Expanded and deepened local entrepreneurial knowledge enhanced with global best practices
Commitment to research, innovation and development
Transparency in all dealings
Accountability and application of high integrity at all times
Connecting advanced skill sets and nurturing gifts across the spectrum of stakeholders, management and communities in which we operate